SERVICE
Banking Services
We aim to be the easiest-to-use digital bank by utilizing advanced IT technology, and to provide services that make banking transactions smoother and more convenient.
Banking Services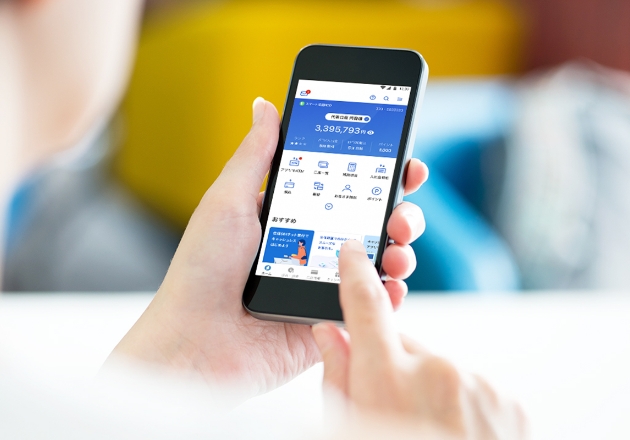 NEOBANK®
We create new value by embedding banking functions into a variety of services and products. We provide services that make the world much more convenient.
Read more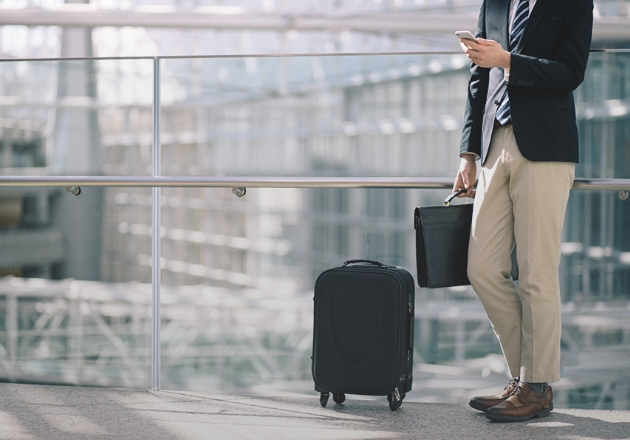 Security
Robust security to protect customers' valuable assets. We pursue safety, security, and comfort.
Read more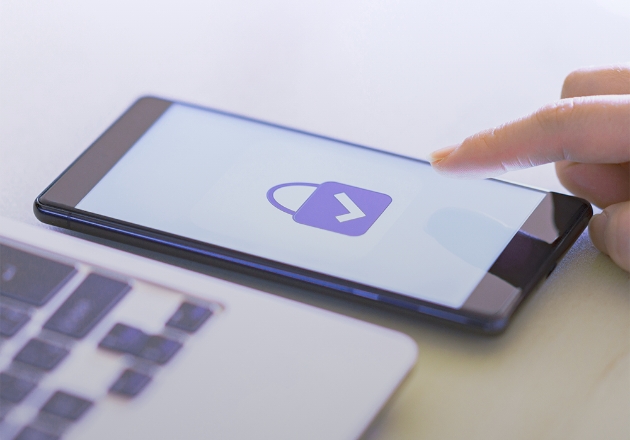 Sustainability
Our Sustainability Activities

We, SBI Sumishin Net Bank, endorse the Sustainable Development Goals adopted by the United Nations Summit in 2015.

Fiduciary Duties Initiatives

SBI Sumishin Net Bank pressed ahead with the mission of "providing easiest-to-use, attractive full internet banking products and services 24 hours a day, 365 days."